When you need protection without shrinkable characteristics, use one of our Non-Shrink Sleevings. At Insulation Products Corporation, we carry a great selection of Expandable Polyester Sleeving, Roundit 2000 Sleeving and Fiberglass Sleeving.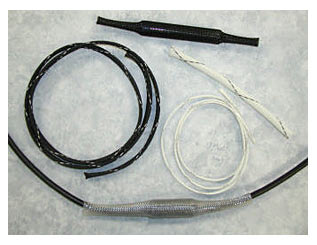 Expandable Polyester Sleeving: IP61ES / IP62EF

Expandable Polyester Sleeving is a light-weight, encapsulating sleeving designed to expand and adjust to irregular surfaces to protect cable bundles and wire assemblies. It is braided from polyethylene terephthalate monofilament which offers cut-through, chemical and fungus resistance in addition to abrasion resistance.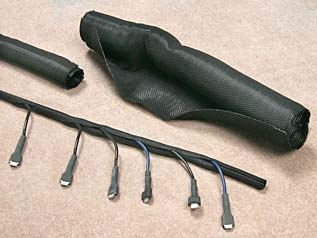 Roundit® 2000 Sleeving: IP63ES                                                                                                                                                           
Roundit® is a tough, lightweight, self-wrapping sleeving designed to allow for quick and easy application and removal. Made from a woven blend of polyester monofilaments and multifilaments in a flat weave construction gives Roundit® a rugged yet smooth appearance.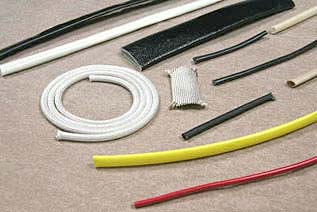 Fiberglass Sleeving: IP64FS / IPC65VC / IP66AC / IP67SC
For very high temperature applications. Fiberglass sleeving is designed for heat resistance along with a variety of coatings to meet specific thermal and dielectric requirements.